HOLZ-HER as a company of the WEINIG Group places great value on knowledgeable employees
To exist in competition, you have to be better than others. For HOLZ-HER employees, it is only a matter of course to take responsibility for large complex projects. We have over 350 employees in development, production, administration and sales who think and act on behalf of our customers.
Recognizing and anticipating trends are key qualifications for strong companies like HOLZ-HER as a member of the WEINIG Group. This requires up-to-date qualifications from each and every employee. For this reason, WEINIG and HOLZ-HER place great emphasis on qualified training for young employees. A choice selection of courses of advanced occupational and personal training keep the learning process going.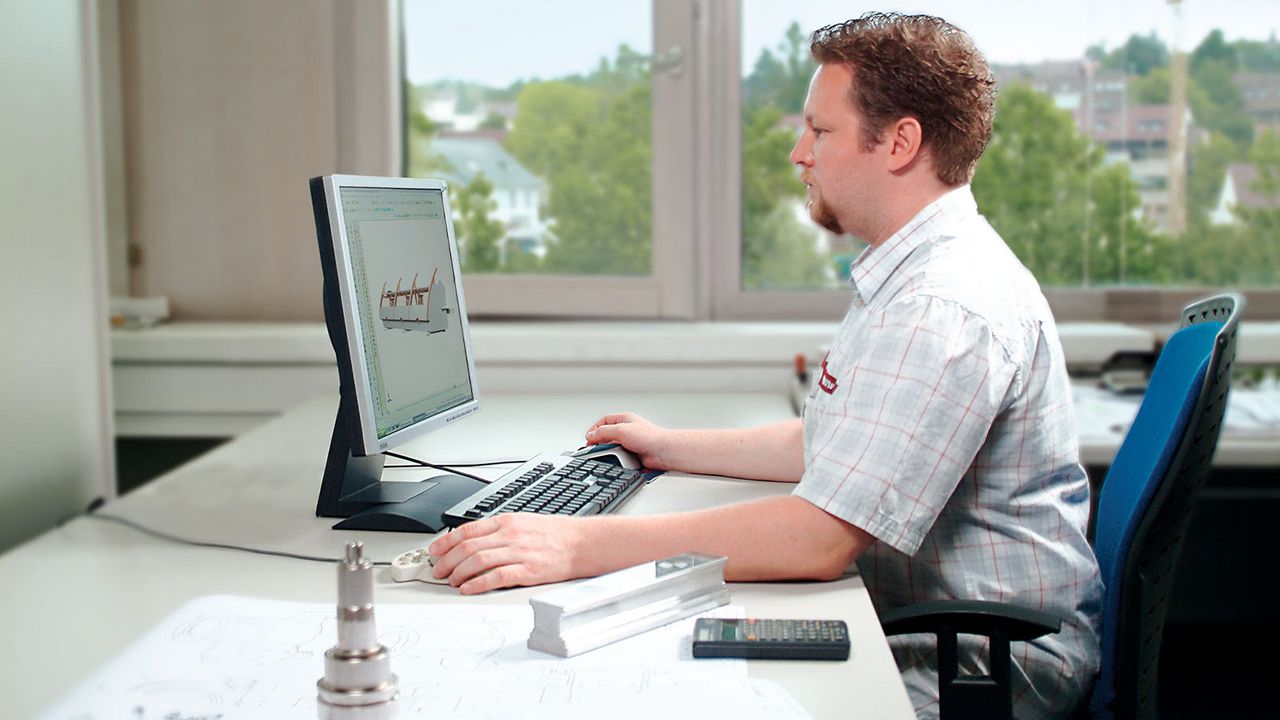 Nürtingen is the central HOLZ-HER think-tank for research, development, marketing, sales, controlling and patents. Large investments in the areas of research and development lay the ground work for the company's success. In addition to their own initiative, employees and management staff focus on teamwork, thinking beyond their own company and culture; the primary factors for a learning company.