HOLZ-HER Edition|21 special edition models: With top equipment and unique price-performance ratio!
Do you want high quality machines at excellent prices?
High-performance horizontal CNC processing? Or do you have less space at your disposal and need vertical processing on less then 5 m2? Or are you interested in efficient edgebanding?
Then HOLZ-HER is the right company for you! We offer special edition models that suit your personal requirements at special prices. Whether the CNC processing as PRO-MASTER or EPICON special models, vertical machining centers as EVOLUTION special models or our successful edgebanding machines as Edition models - at HOLZ-HER you will find what you need!
Our promotion prices are valid for a limited period only. Don't hesitate and take the opportunity!
HOLZ-HER Edgebander Edition|21 Models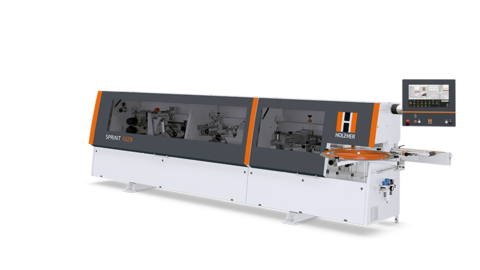 Here is what the HOLZ-HER special edition models offer
Invisible Joints with Glu Jet Thin Film Technology
PUR processing as standard feature
Heating time only 3 minutes
easy to use
energy efficient
Detail page Edgebander Edition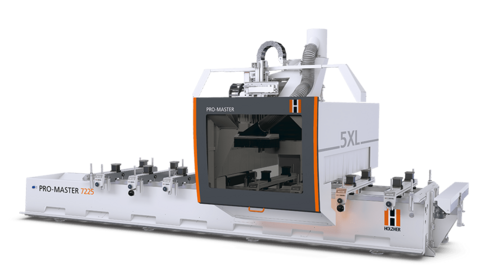 Here is what the HOLZ-HER CNC special edition models offer
High performance CNC-processing
CAMPUS Machine Control
Extreme Acceleration Values
10 Year Guarantee on All Linear Guides
Detail page CNC Edition